Specializing in Mid Century and Danish Modern Furnishings, Atomic Threshold offers a variety of choice vintage pieces to customers in the Los Angeles Area, in addition to remote clientele, both domestic and international.
Our hand-selected inventory is procured from a wide range of domestic and European sources with each piece undergoing a thorough evaluation process. Both structural and cosmetic considerations are taken into account and careful restorative measures are implemented as needed. We take the extra steps needed to ensure that our vintage stock is preserved and well equipped to serve our customers for years to come.
Each piece has its own unique story to tell, yet all share commonality in the fact that they are beautiful examples of thoughtful design, fine craftsmanship, and possess a certain timeless quality.
Get connected with your own vintage specimen today!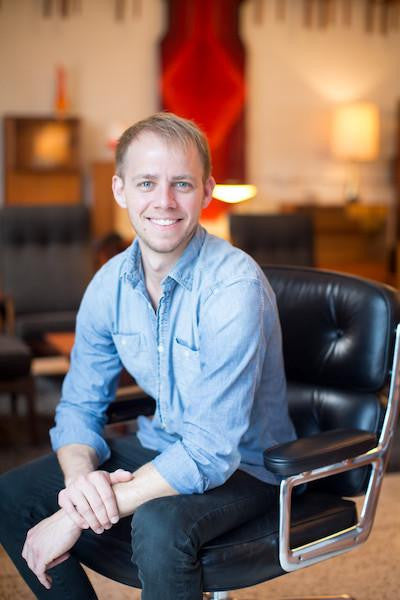 Christian Boehr
Owner